Life Insurance Myths: Debunked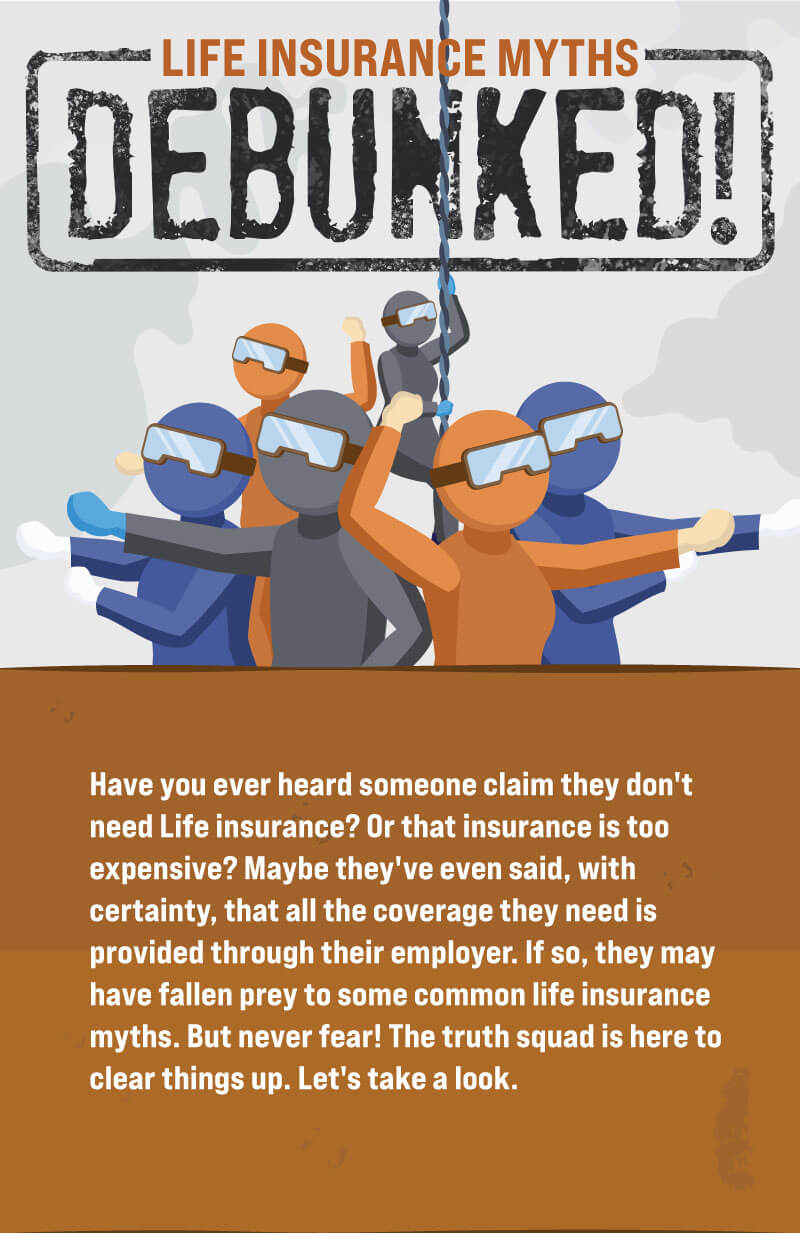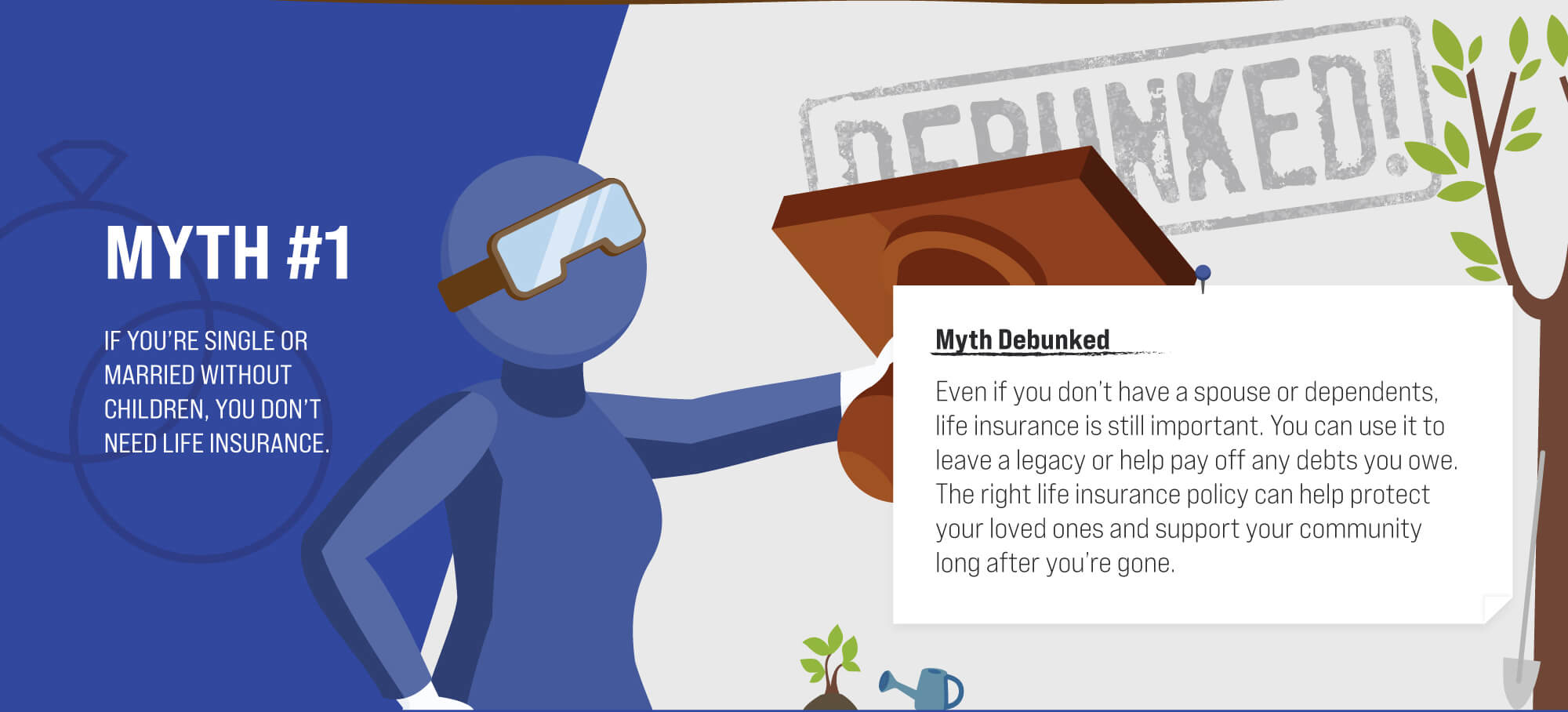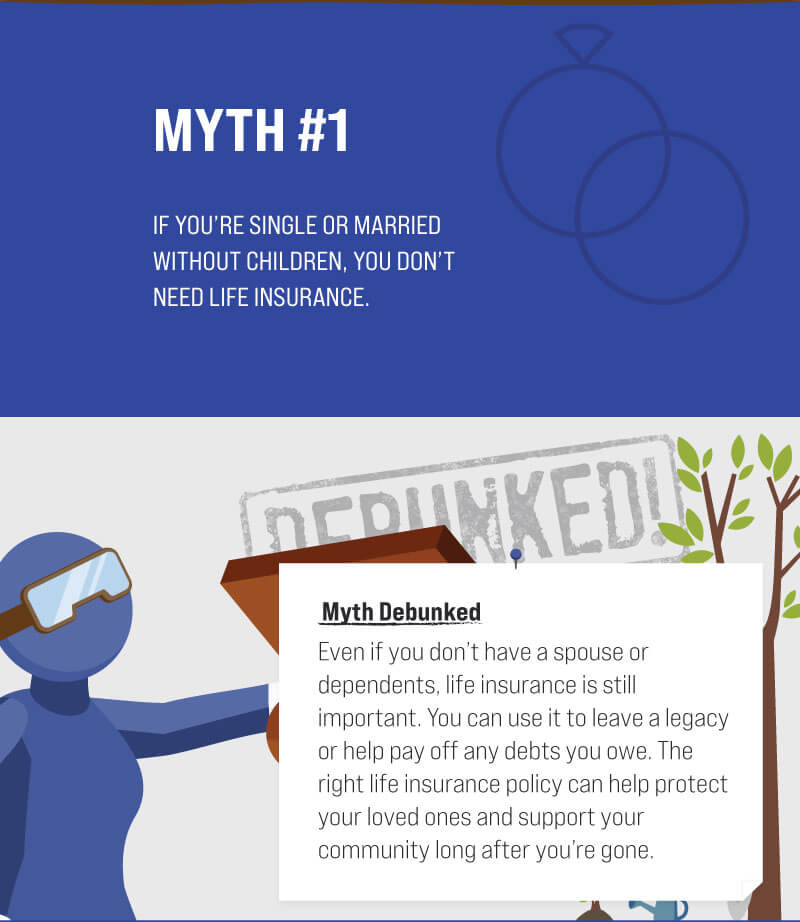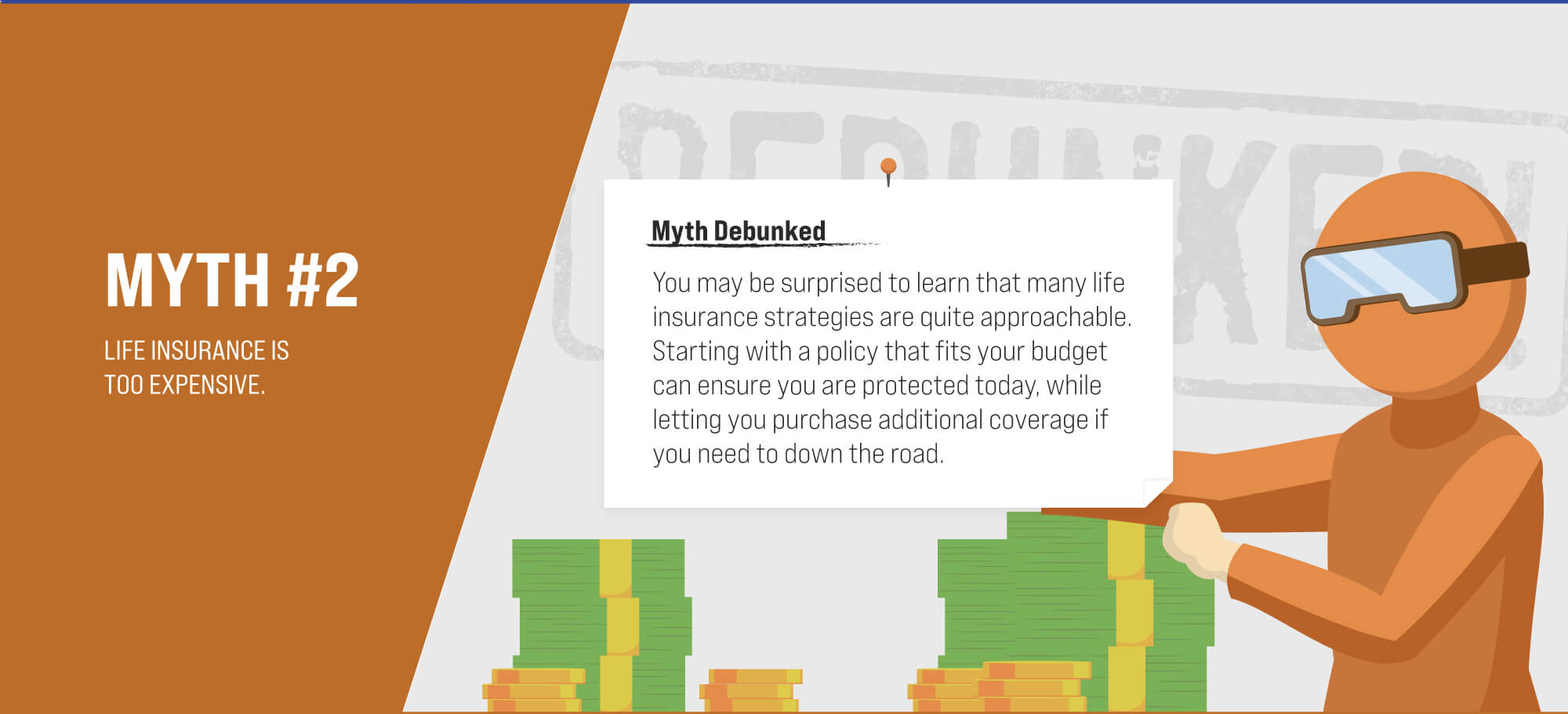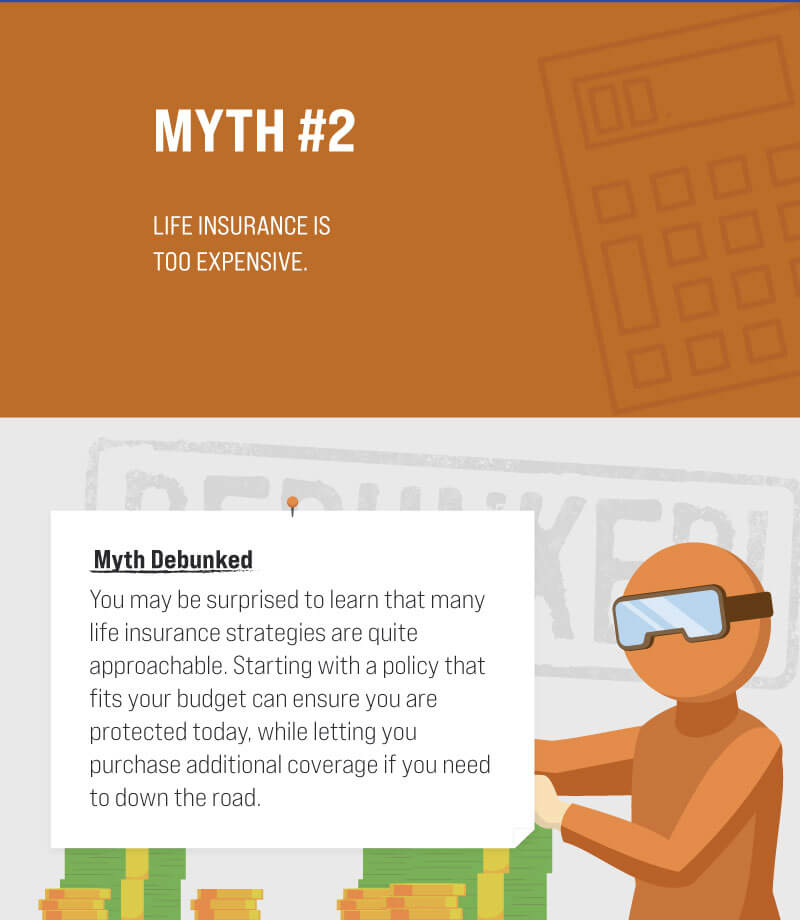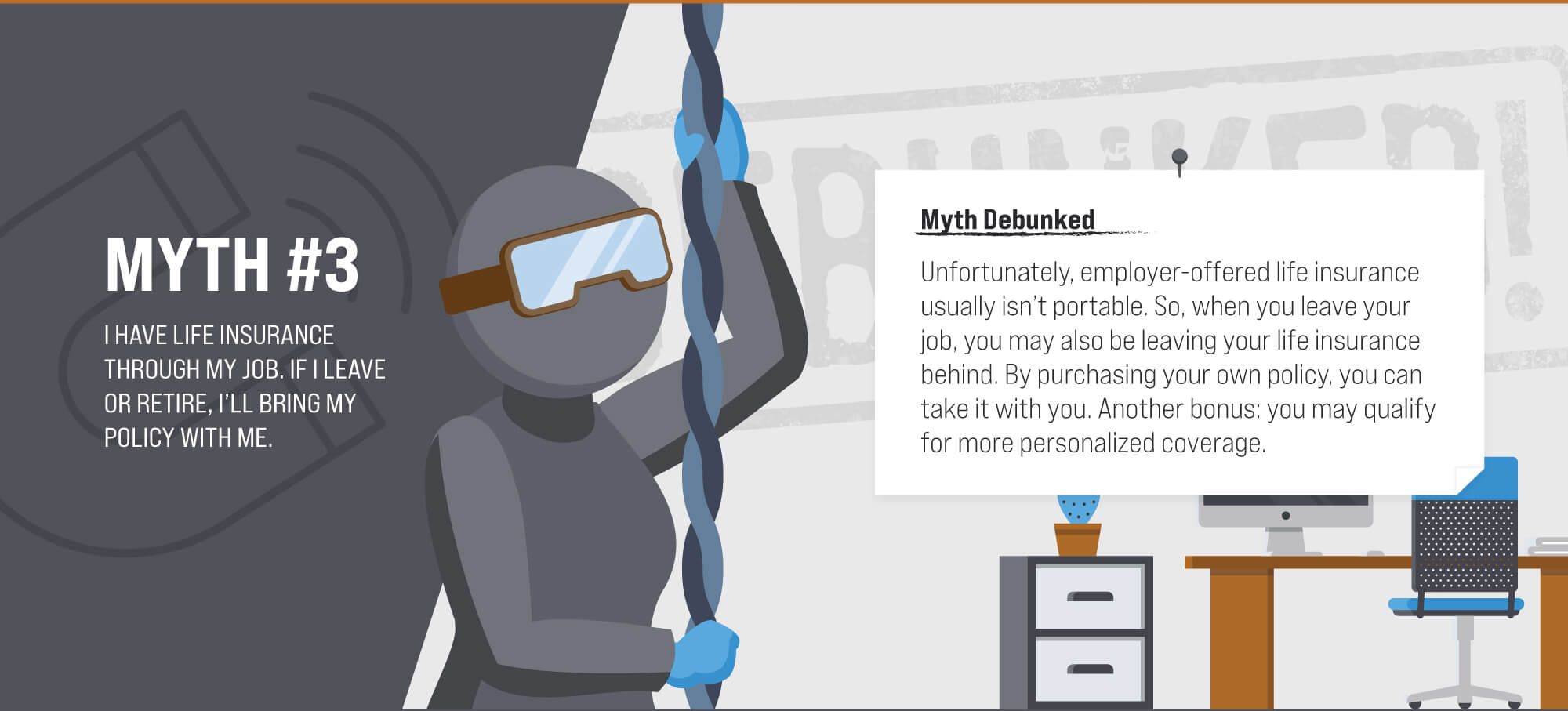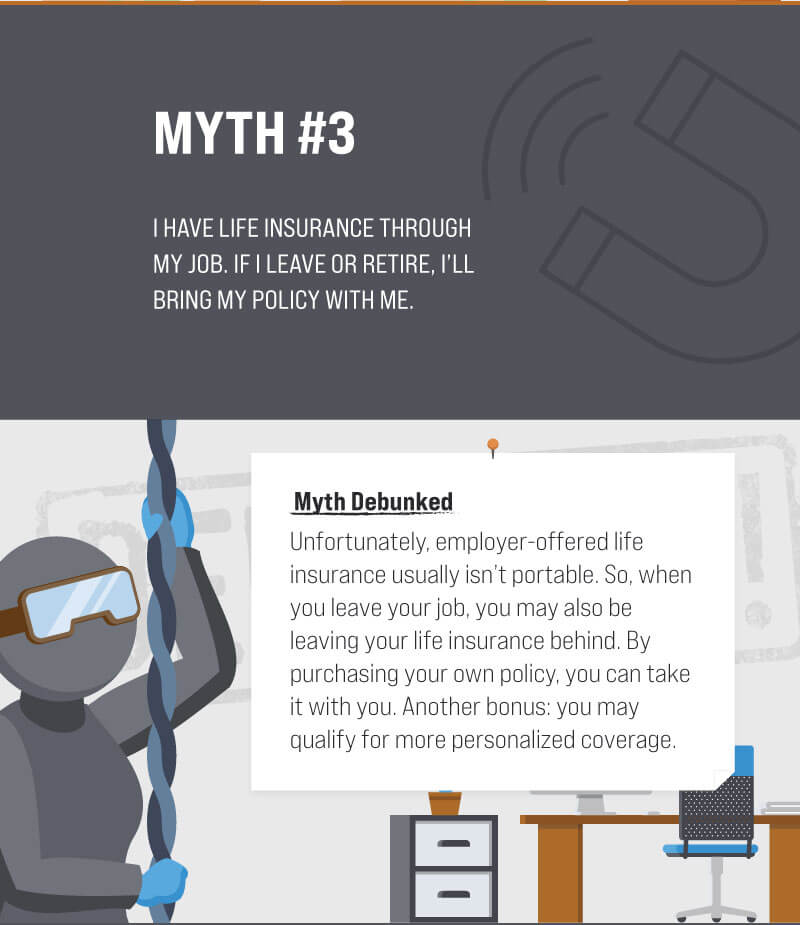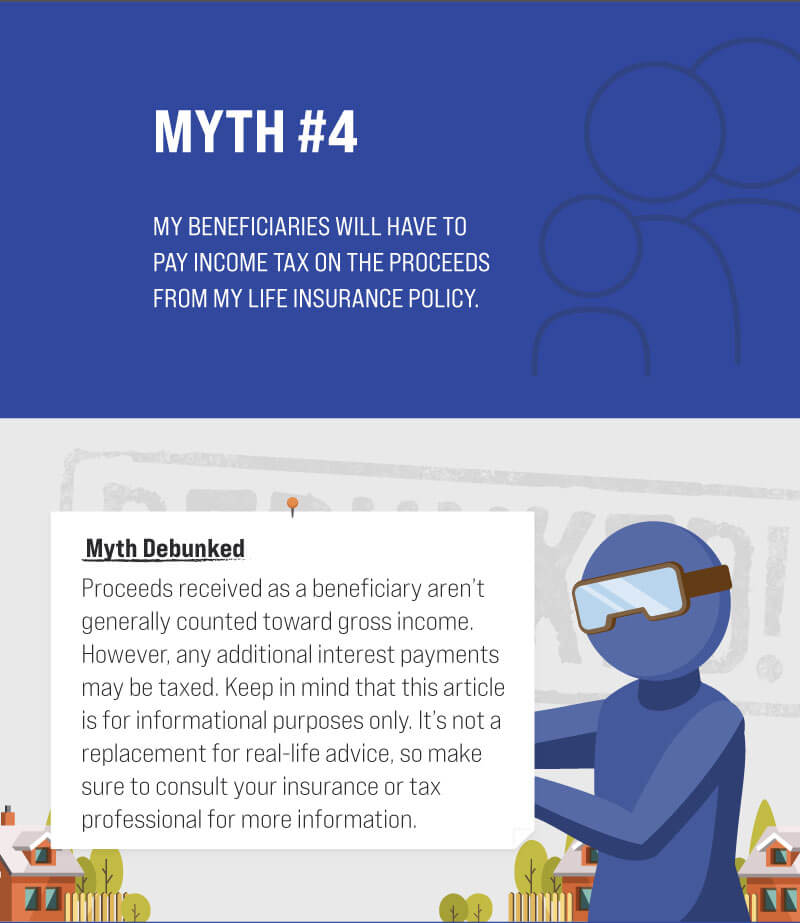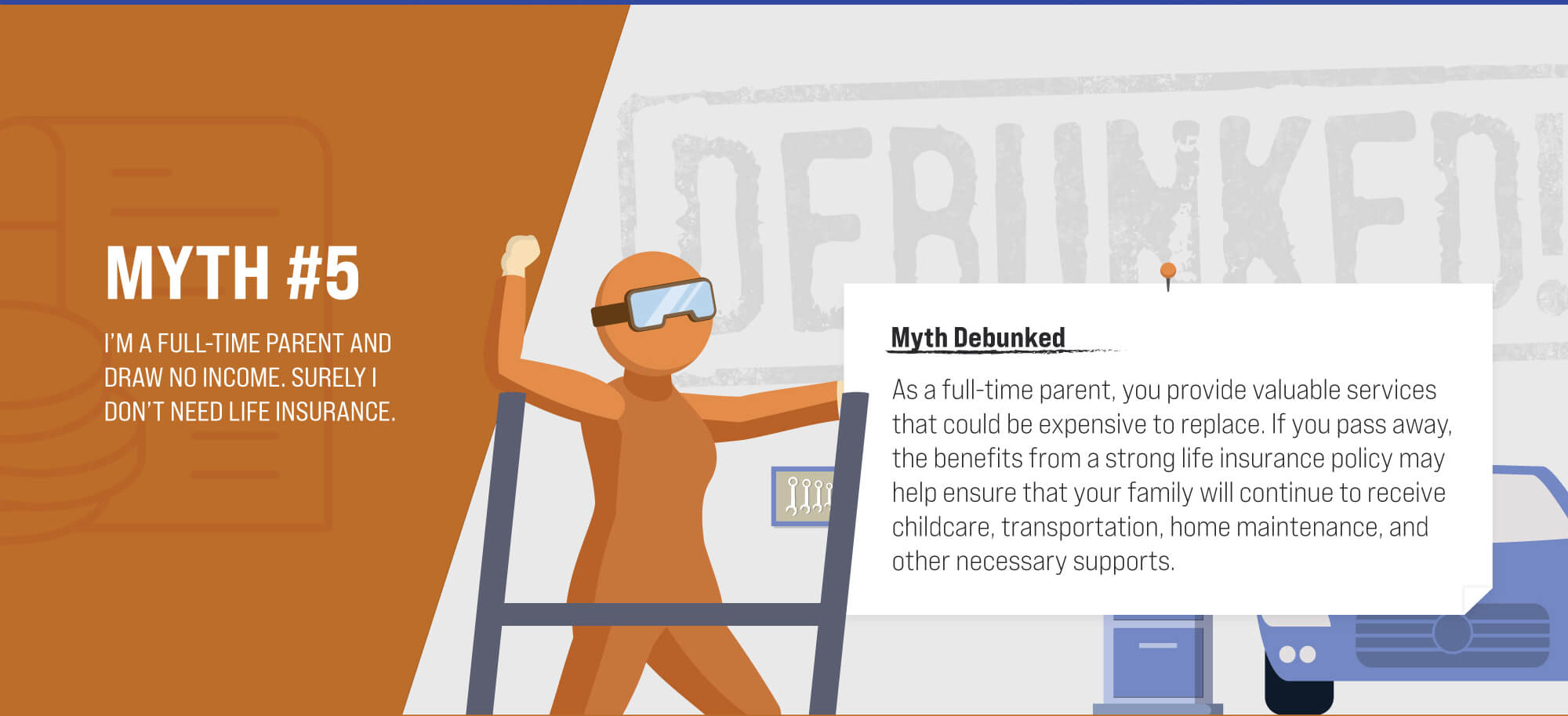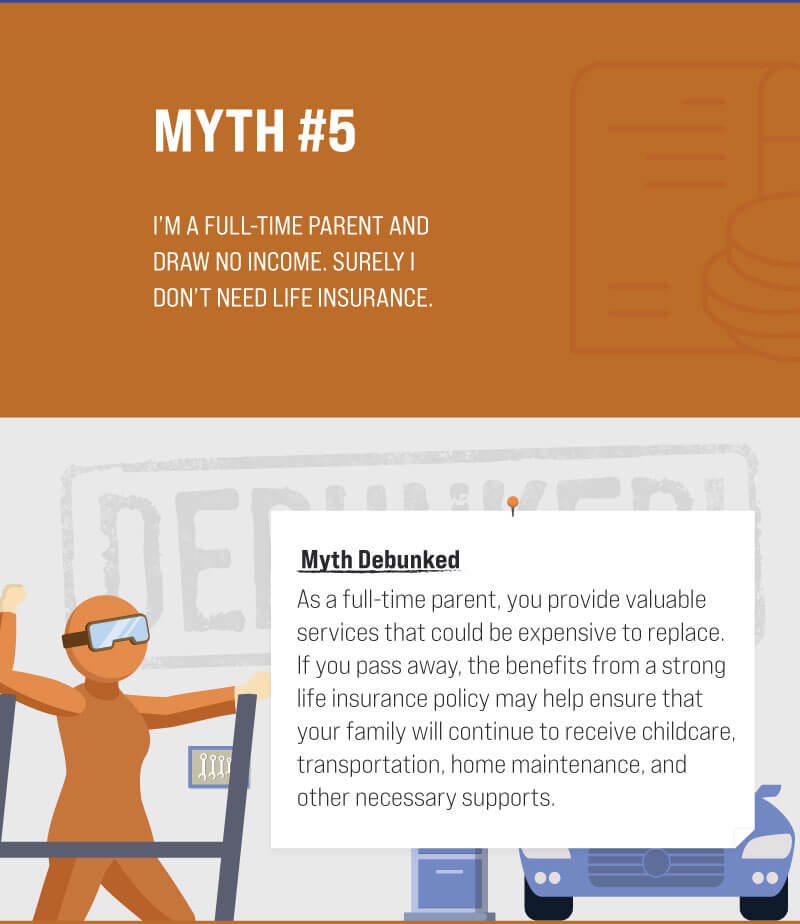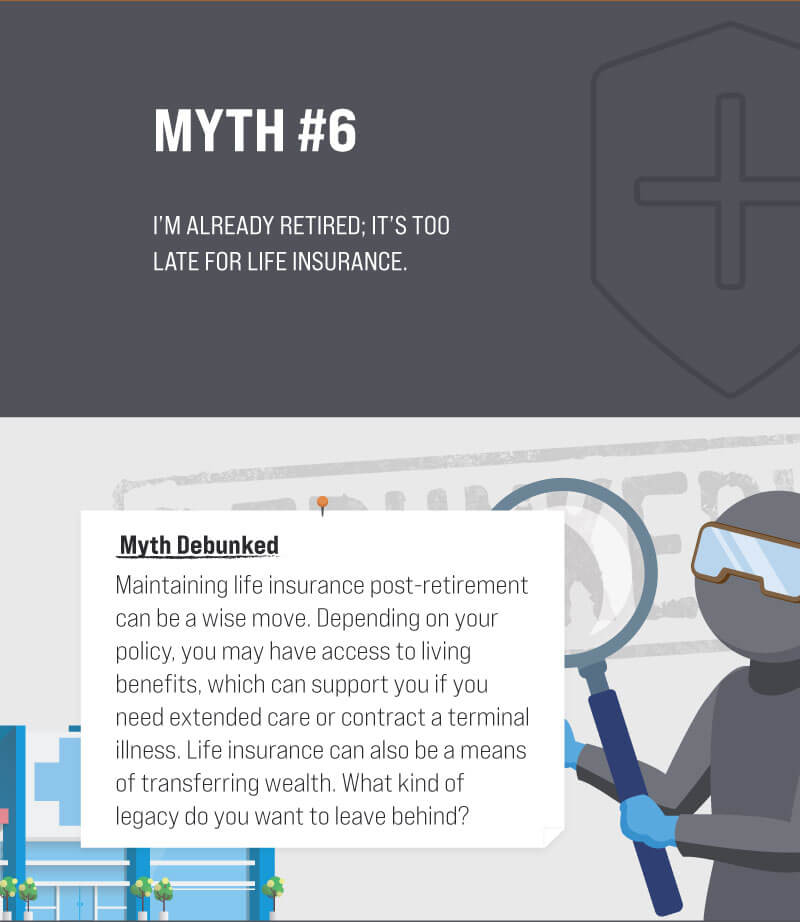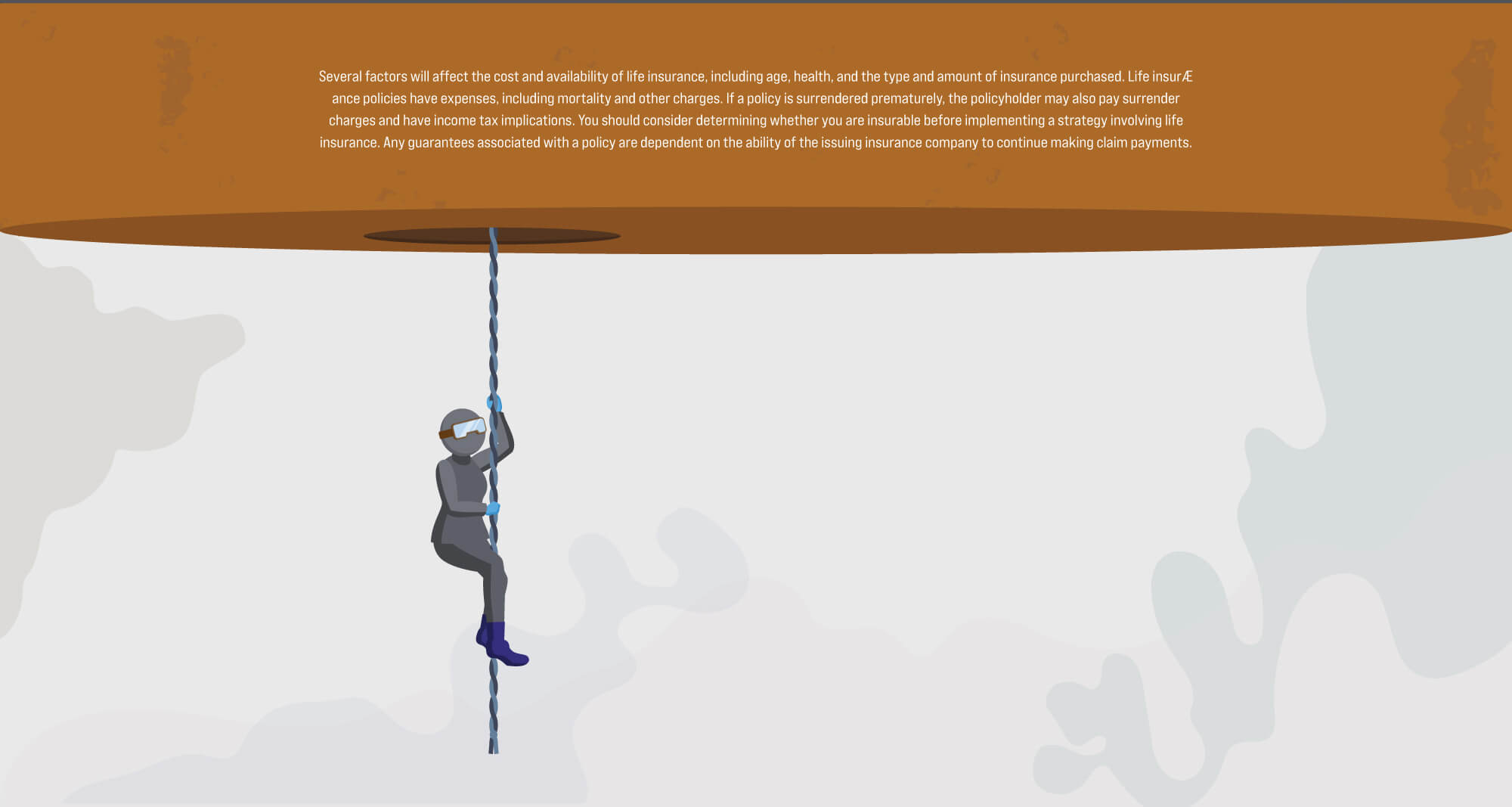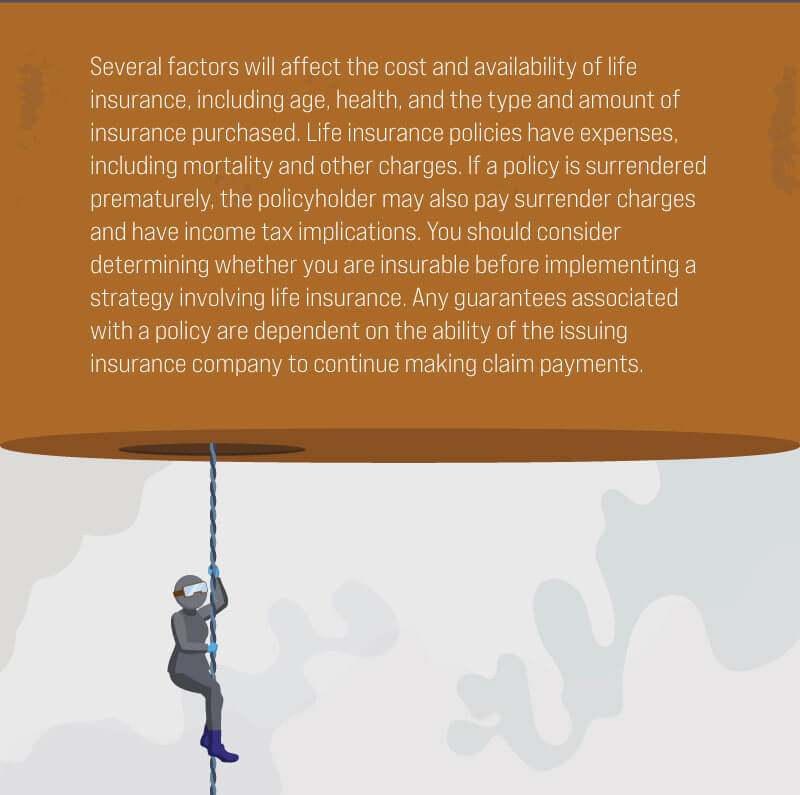 Related Content
There are things about Social Security that might surprise you.
Some may leave their future to chance but in the world of finance, the effects of the "confidence gap" can be apparent.
When you take the time to learn more about how it works, you may be able to put the tax code to work for you.