Bull & Bear Markets: A Timeline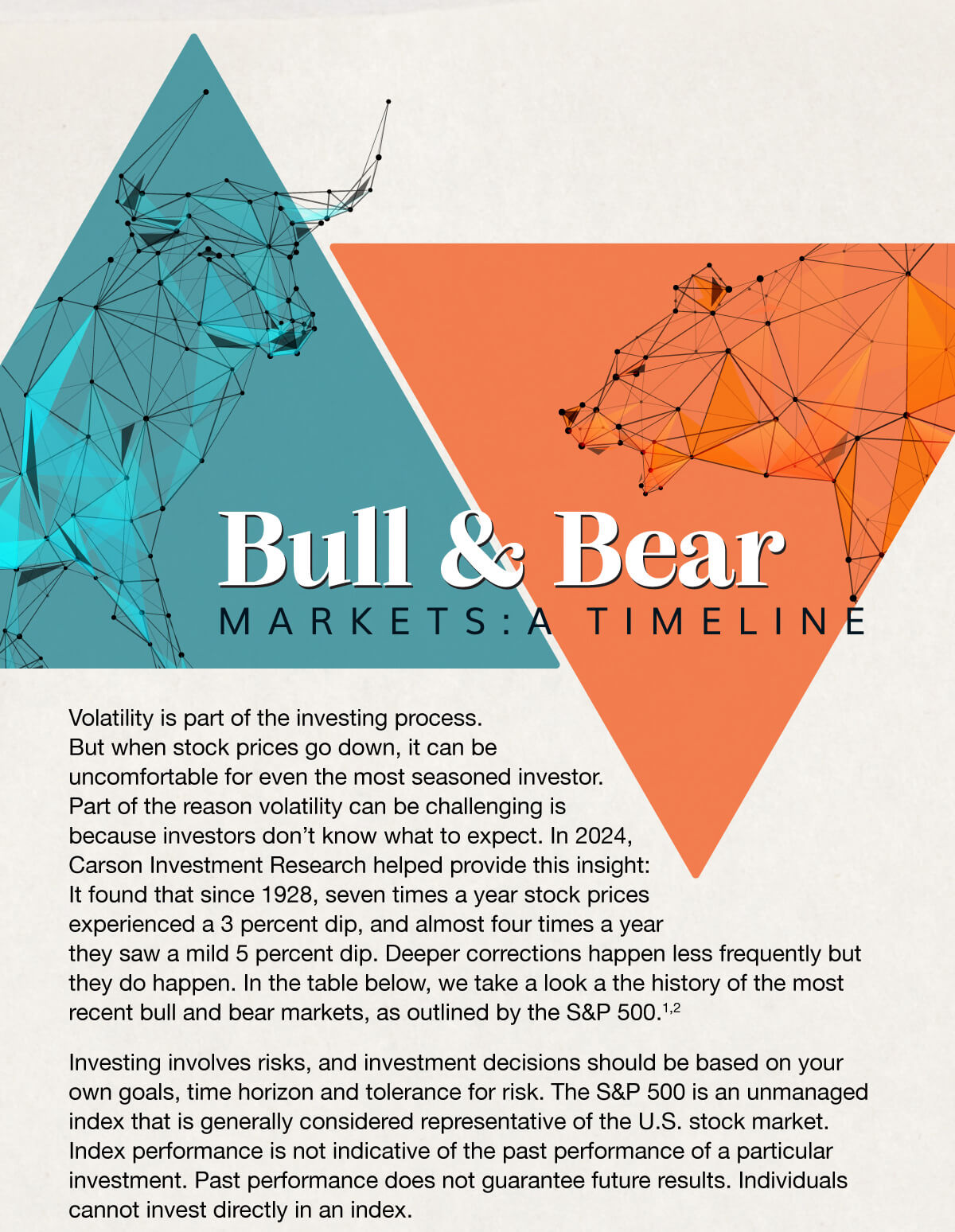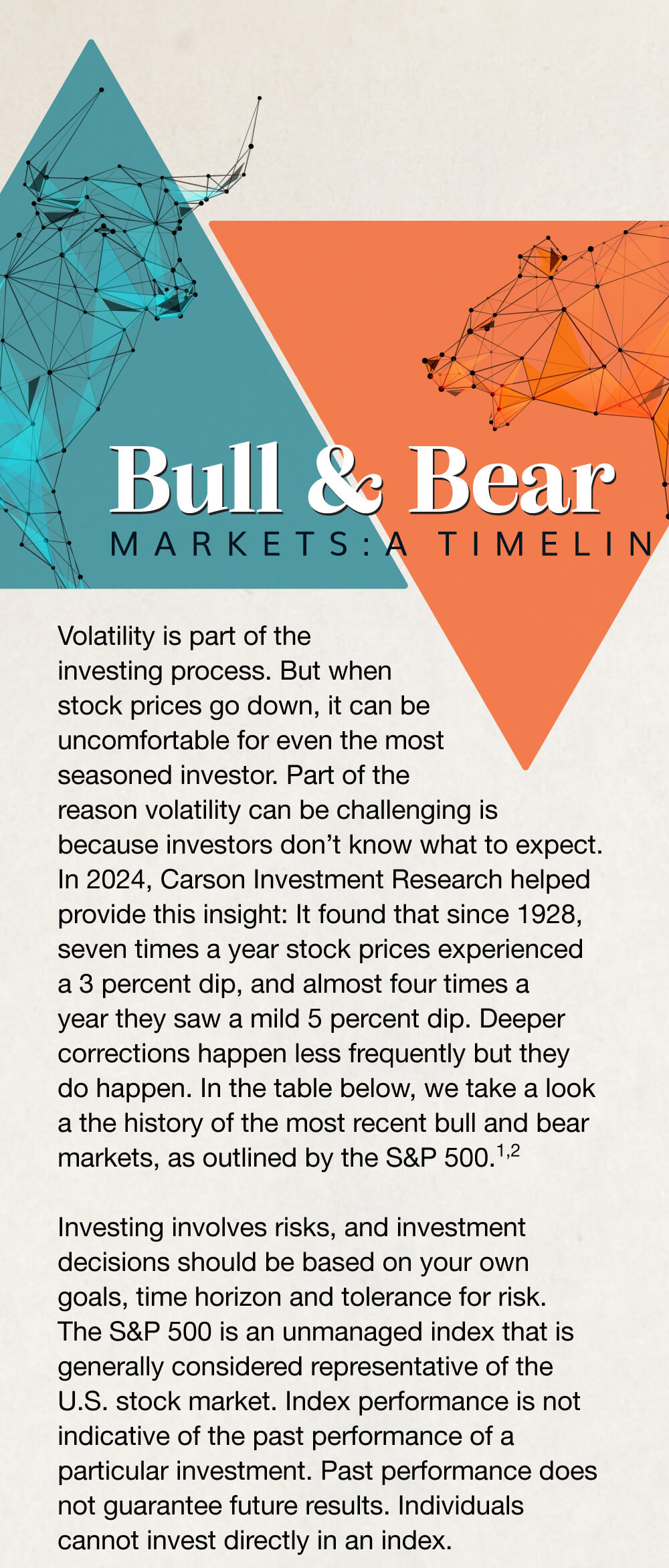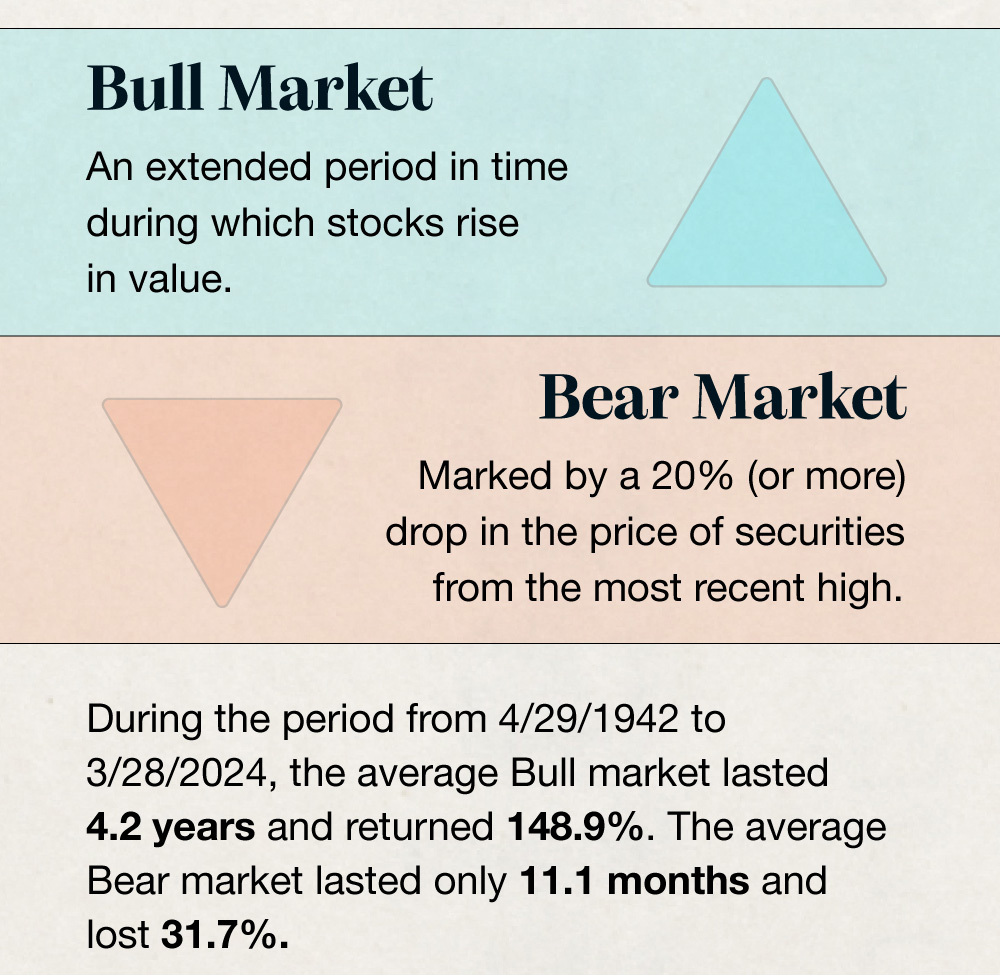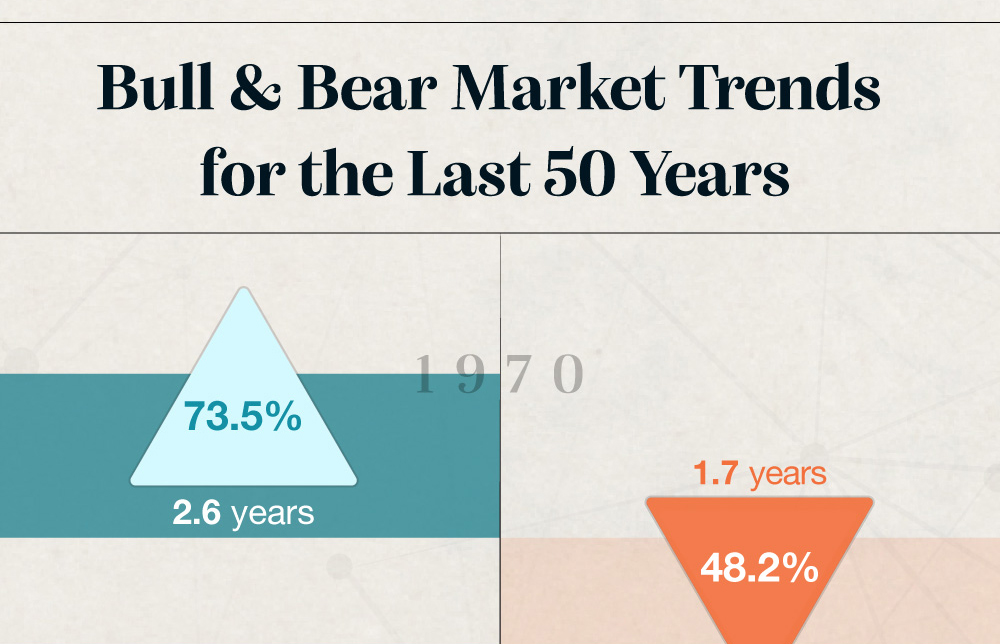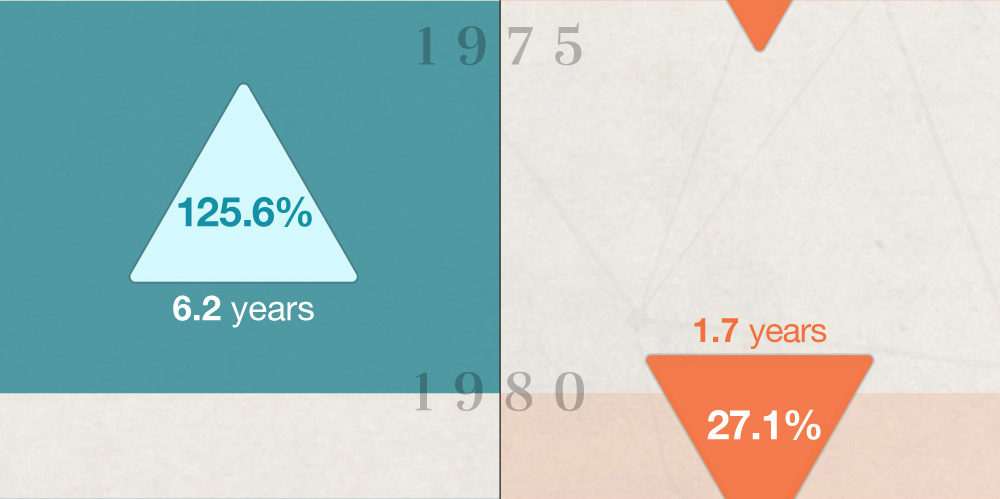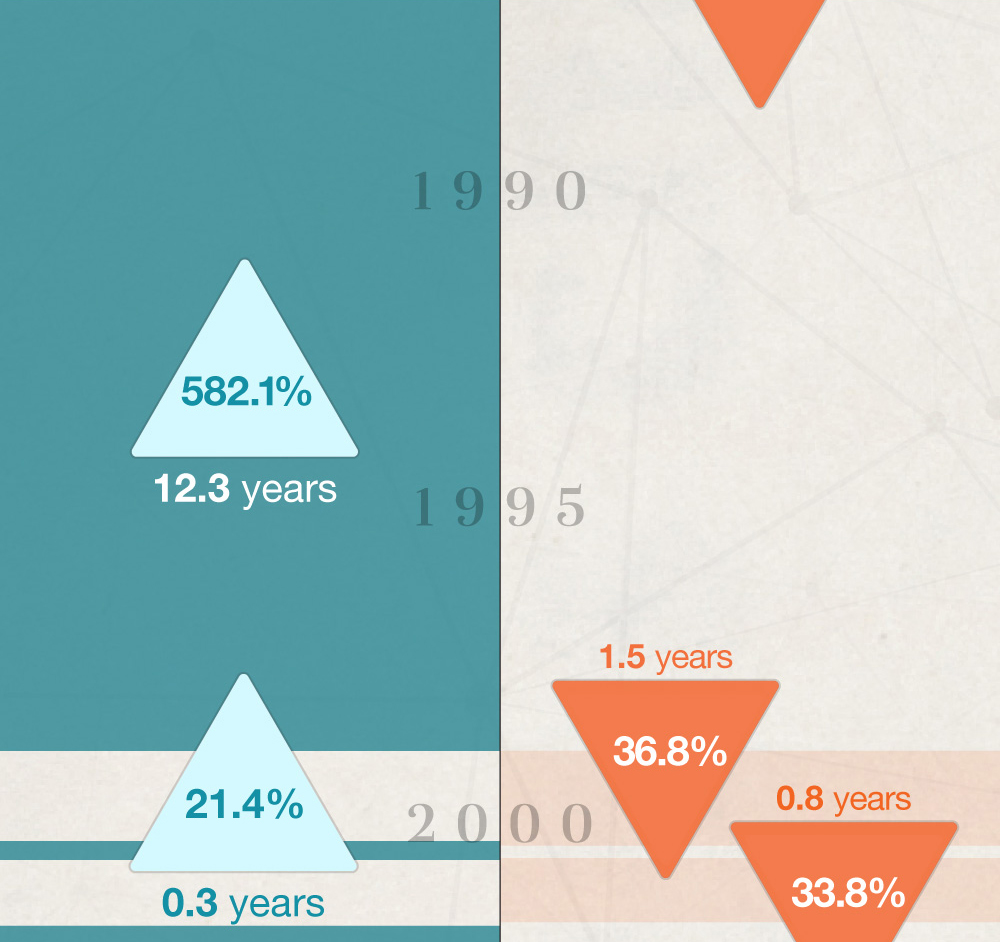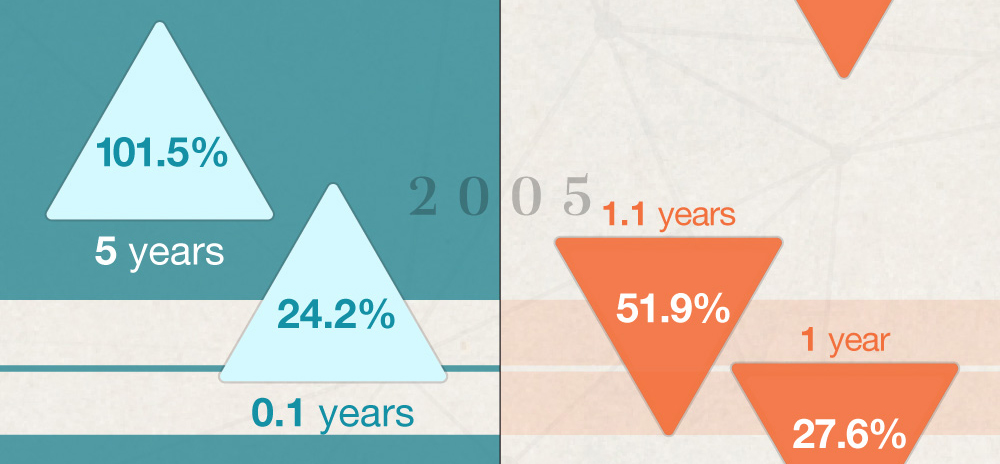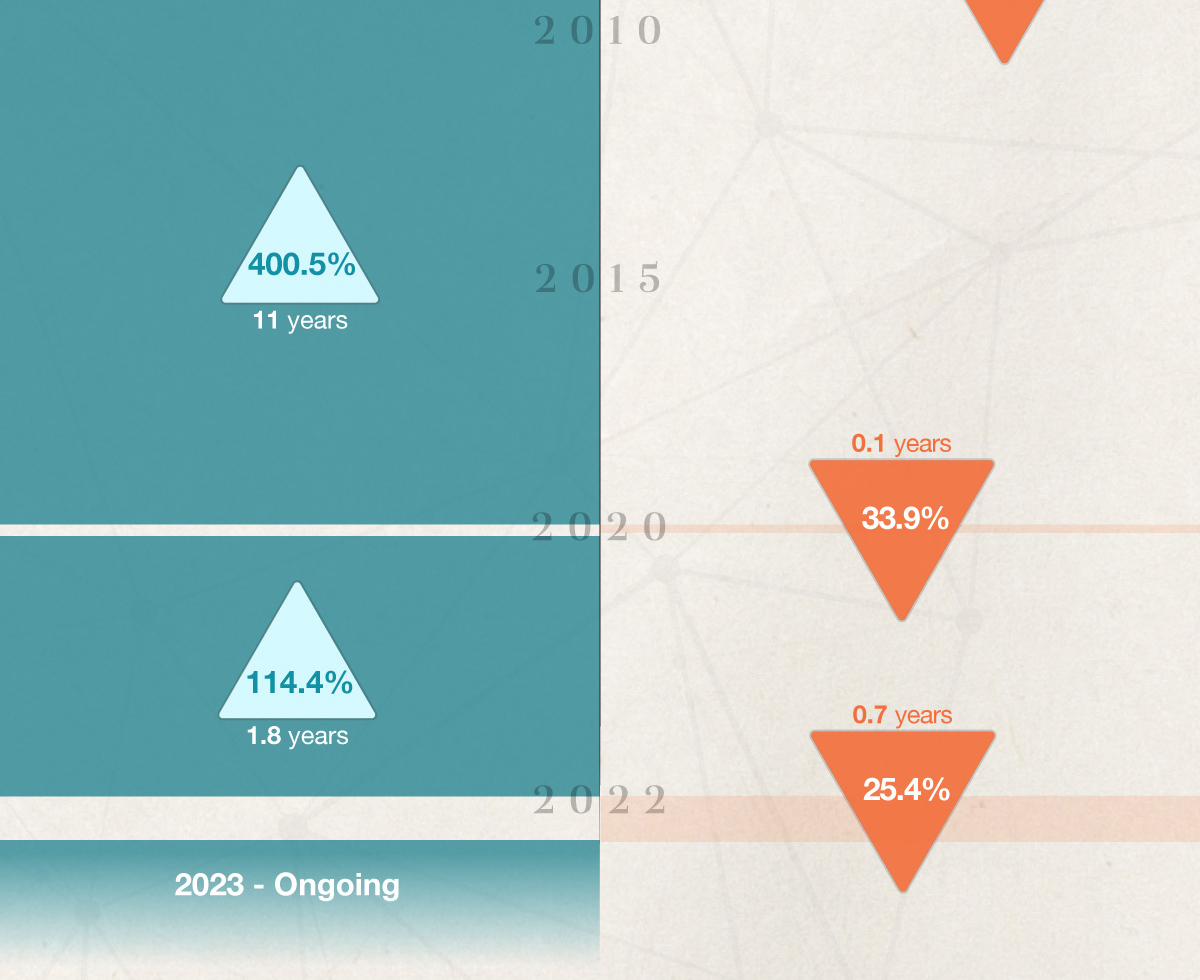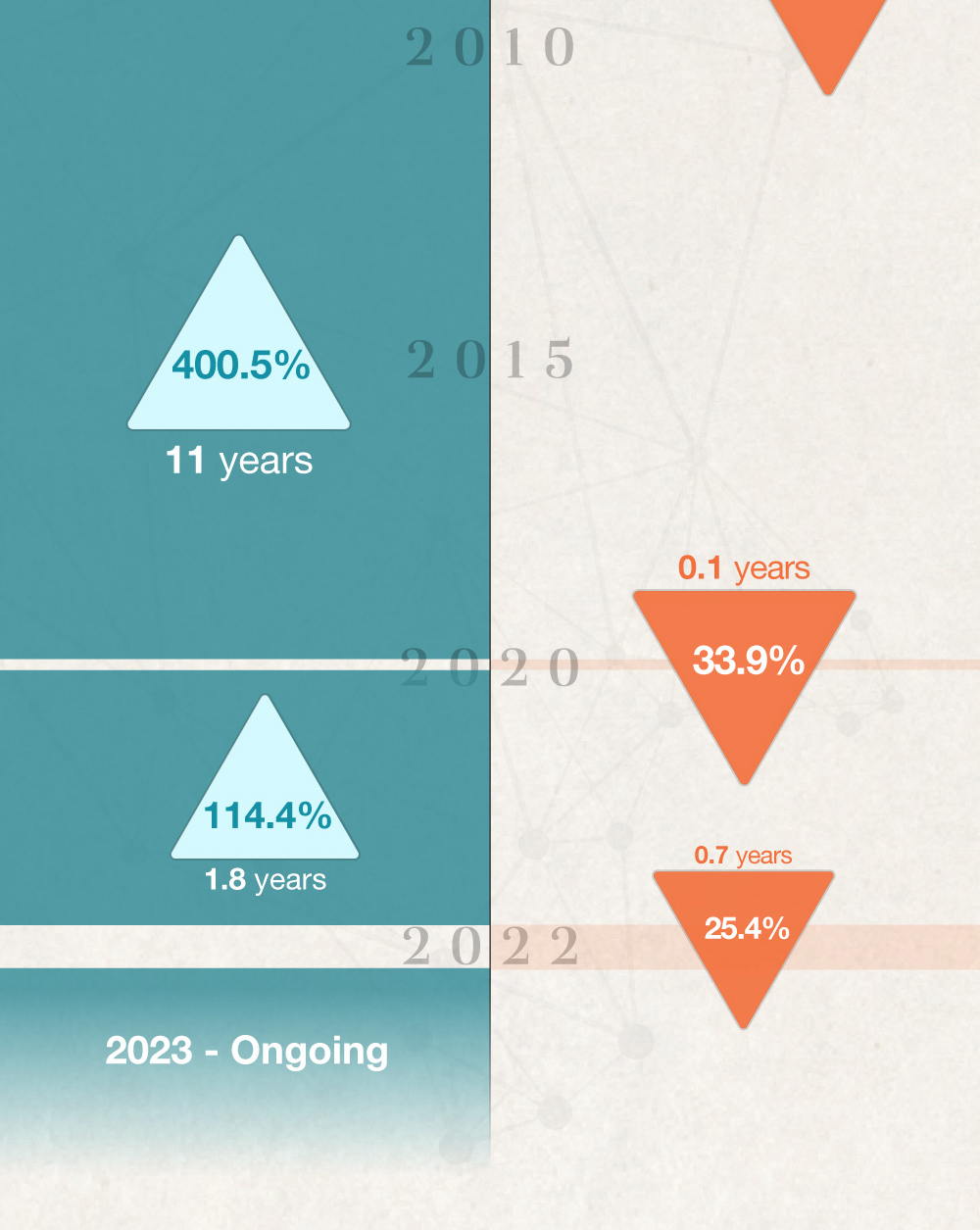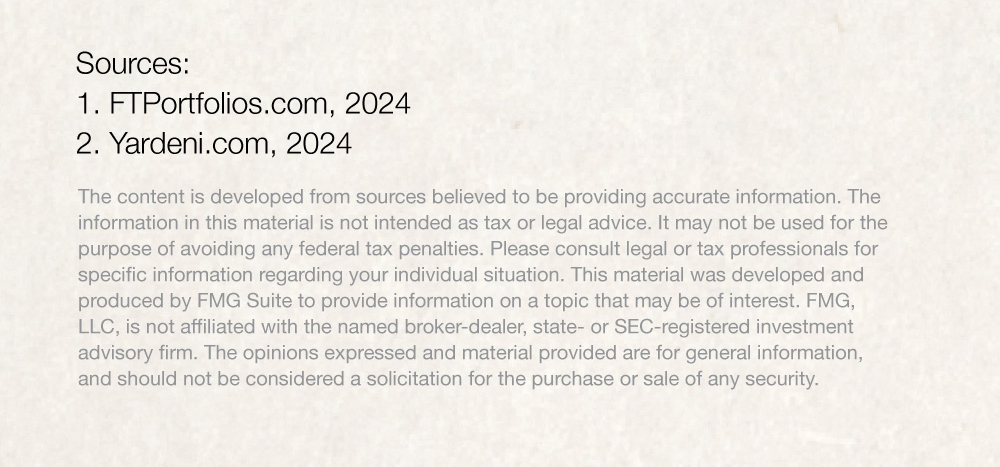 Related Content
When selecting a fixed-rate mortgage, a borrower has to determine how many years to finance the loan.
You might qualify for Medicare if you're under 65-years-old. This article will explain the conditions where you may qualify for Medicare early.
Want to do more with your wealth? You might want to consider creating a charitable foundation.