Key Money Moments: 4 Times You Should Talk to a Pro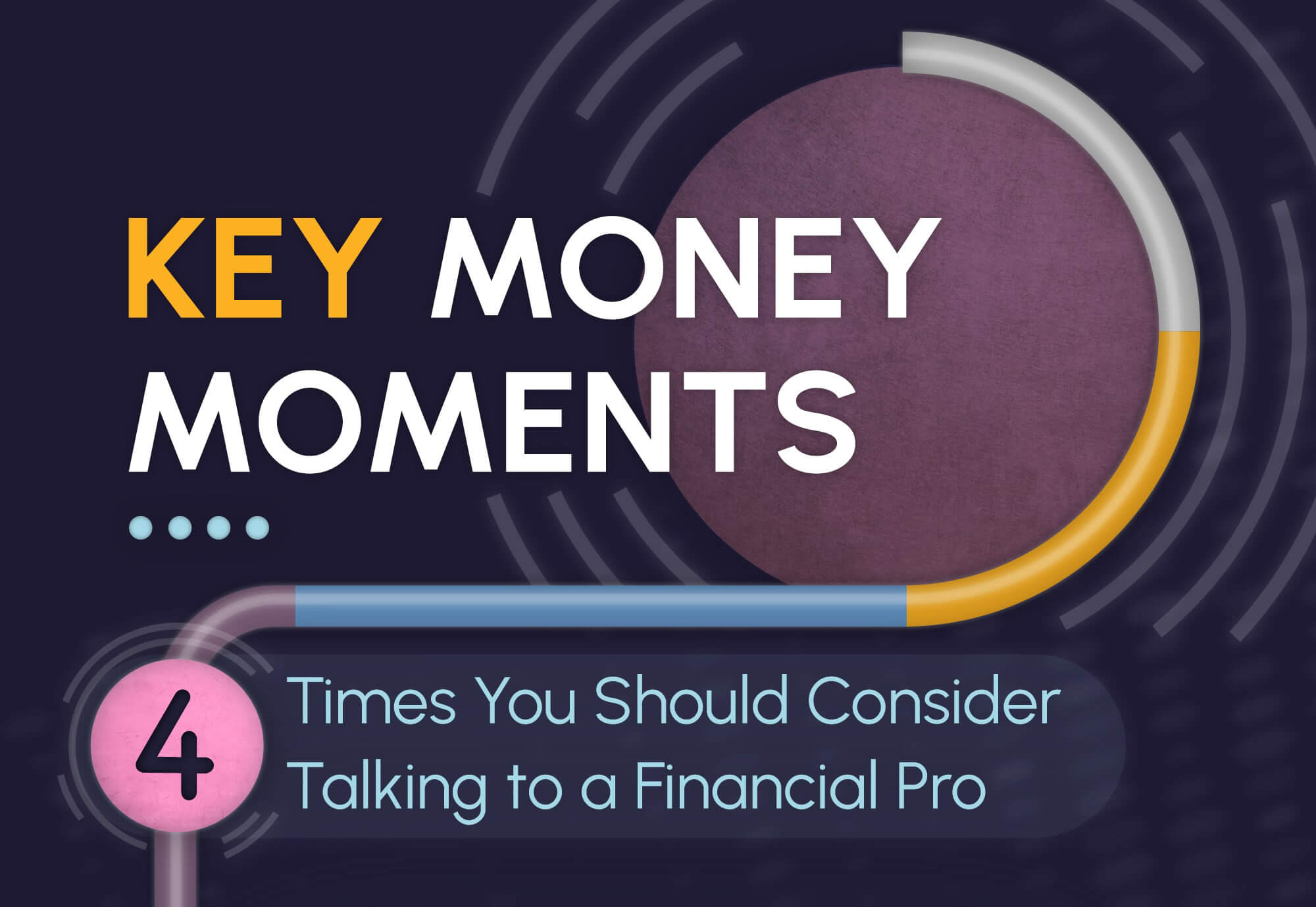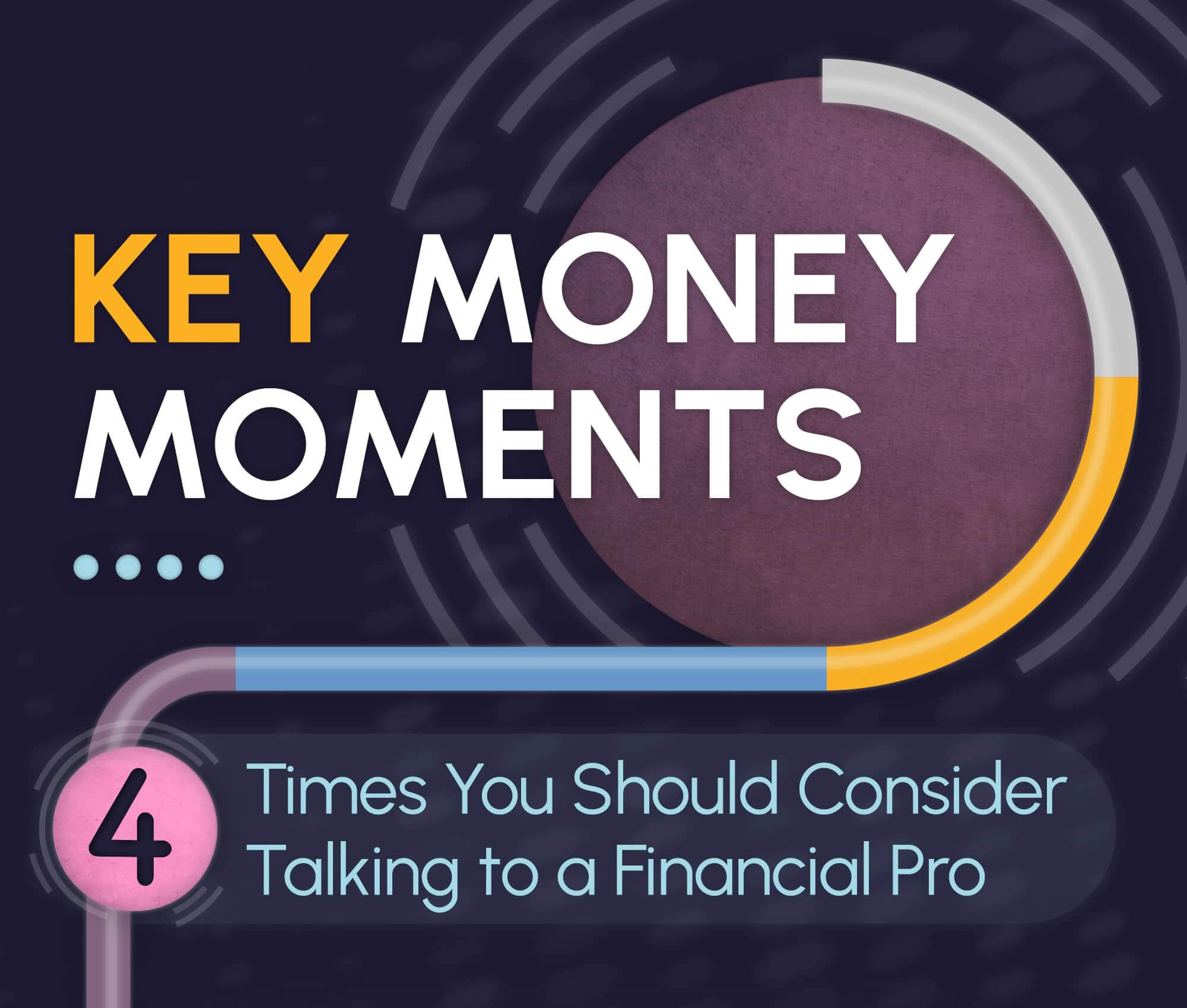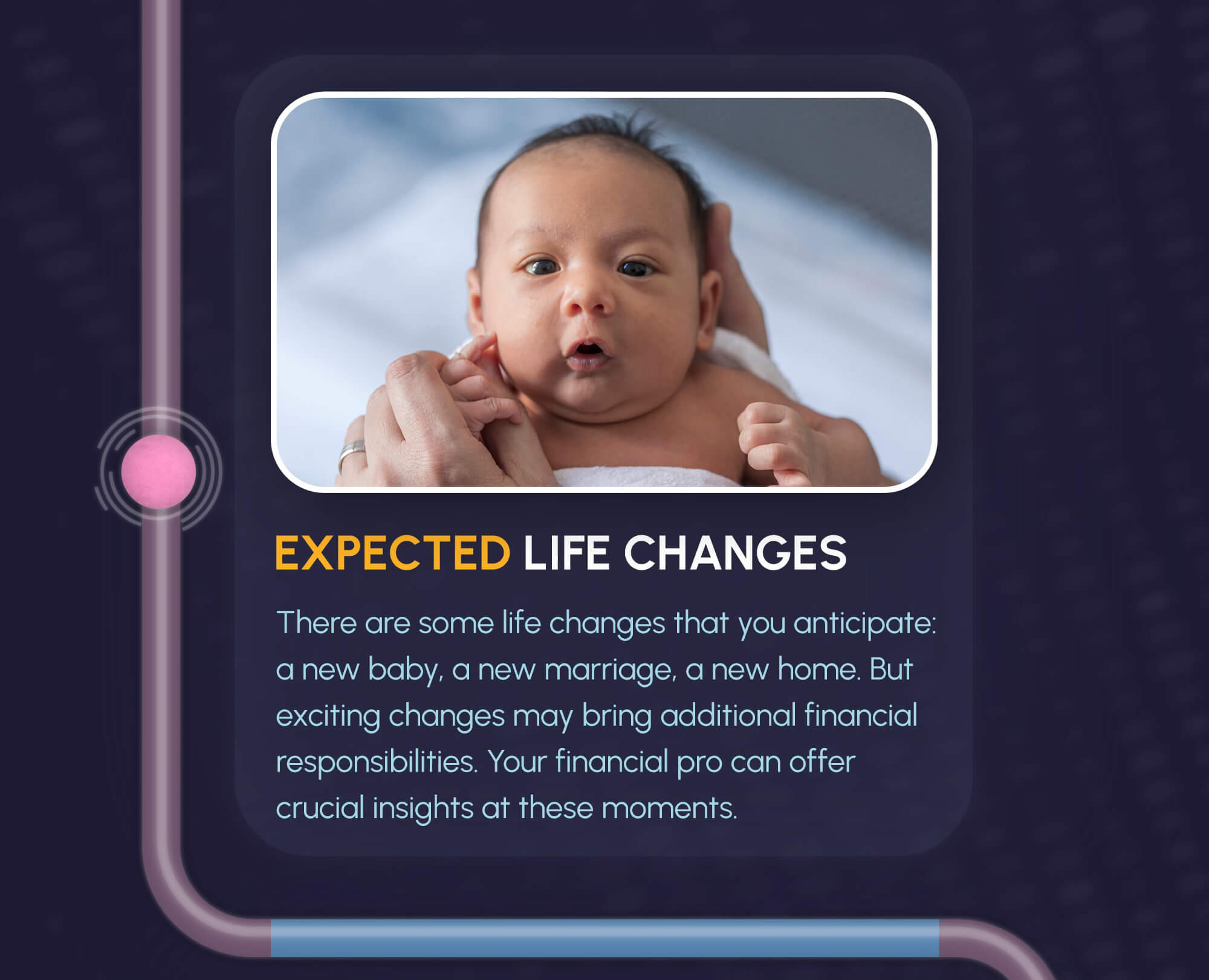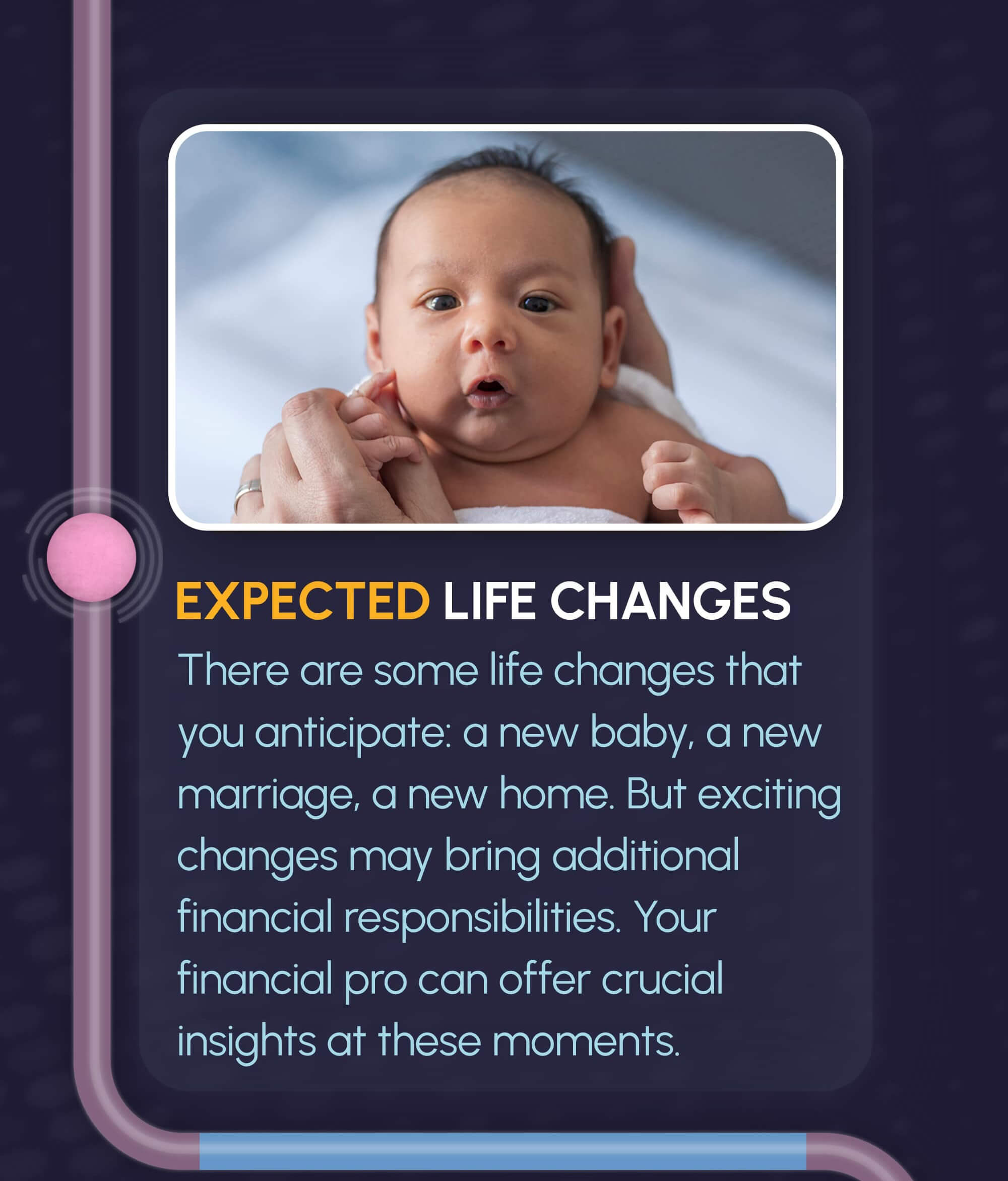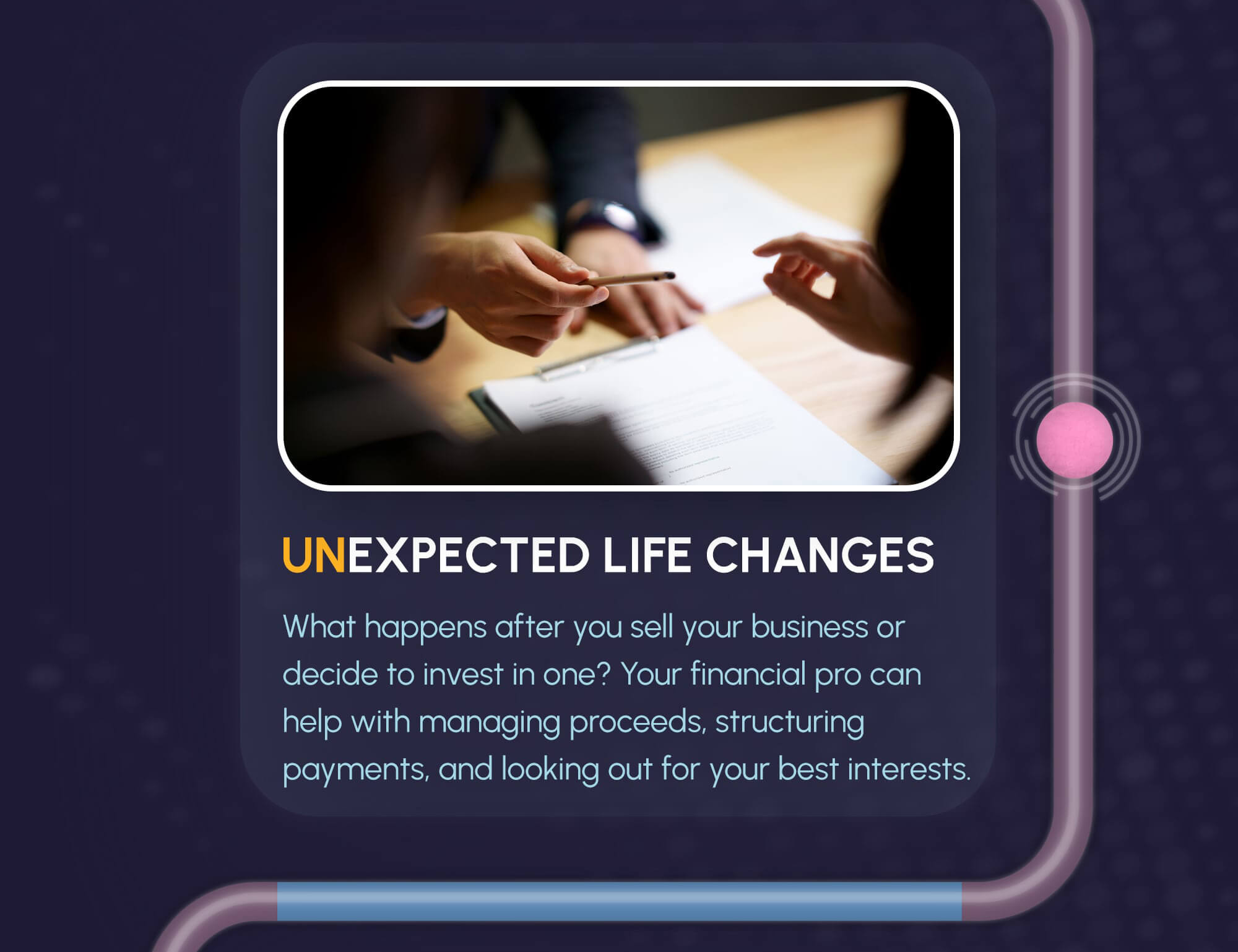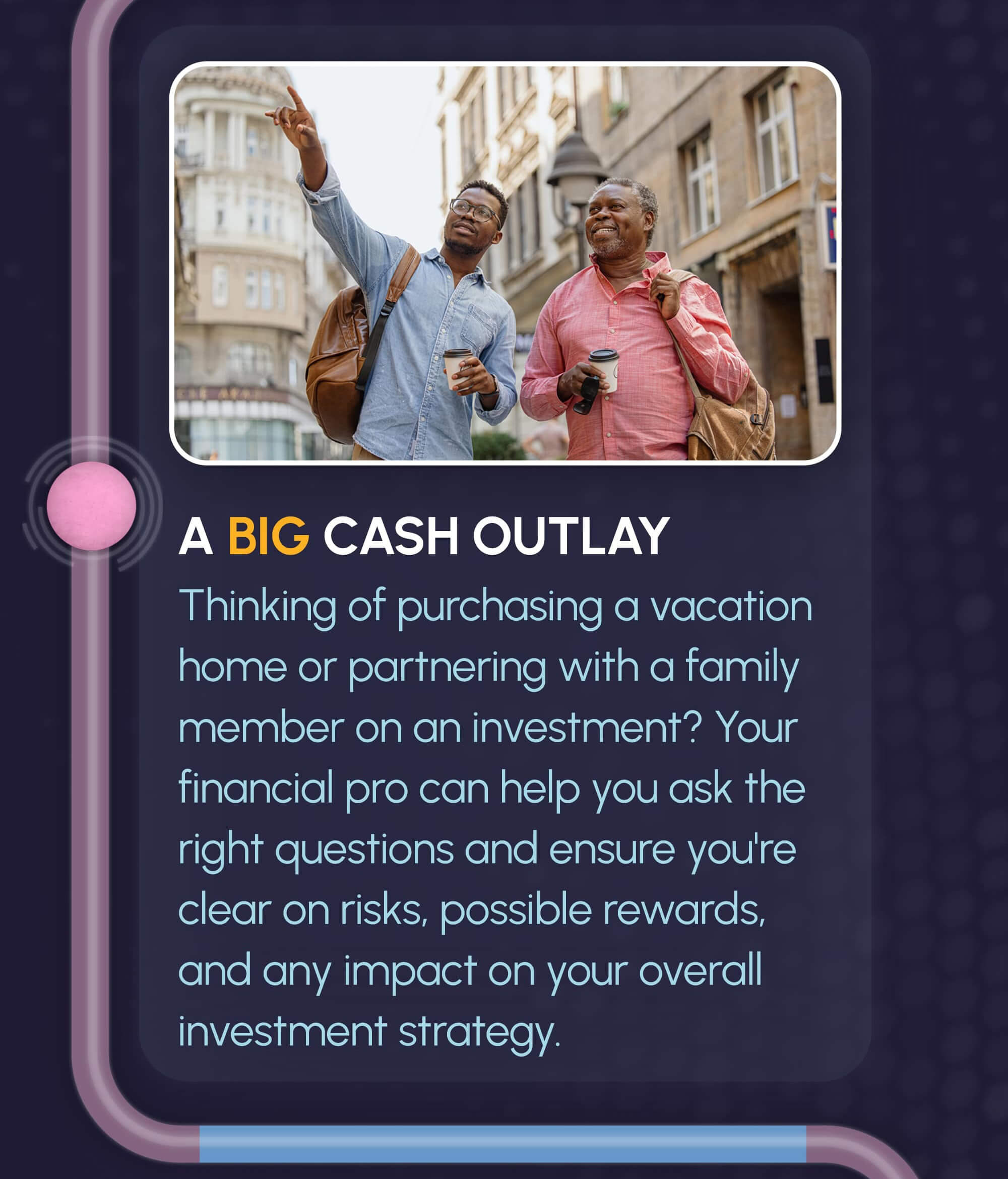 Related Content
An overview of some fundamental steps when a loved one passes.
You may be considering purchasing a vacation property, this can be an exciting milestone, but there are a few things to consider first.
A financial professional is an invaluable resource to help you untangle the complexities of whatever life throws at you.