A Meal for All Generations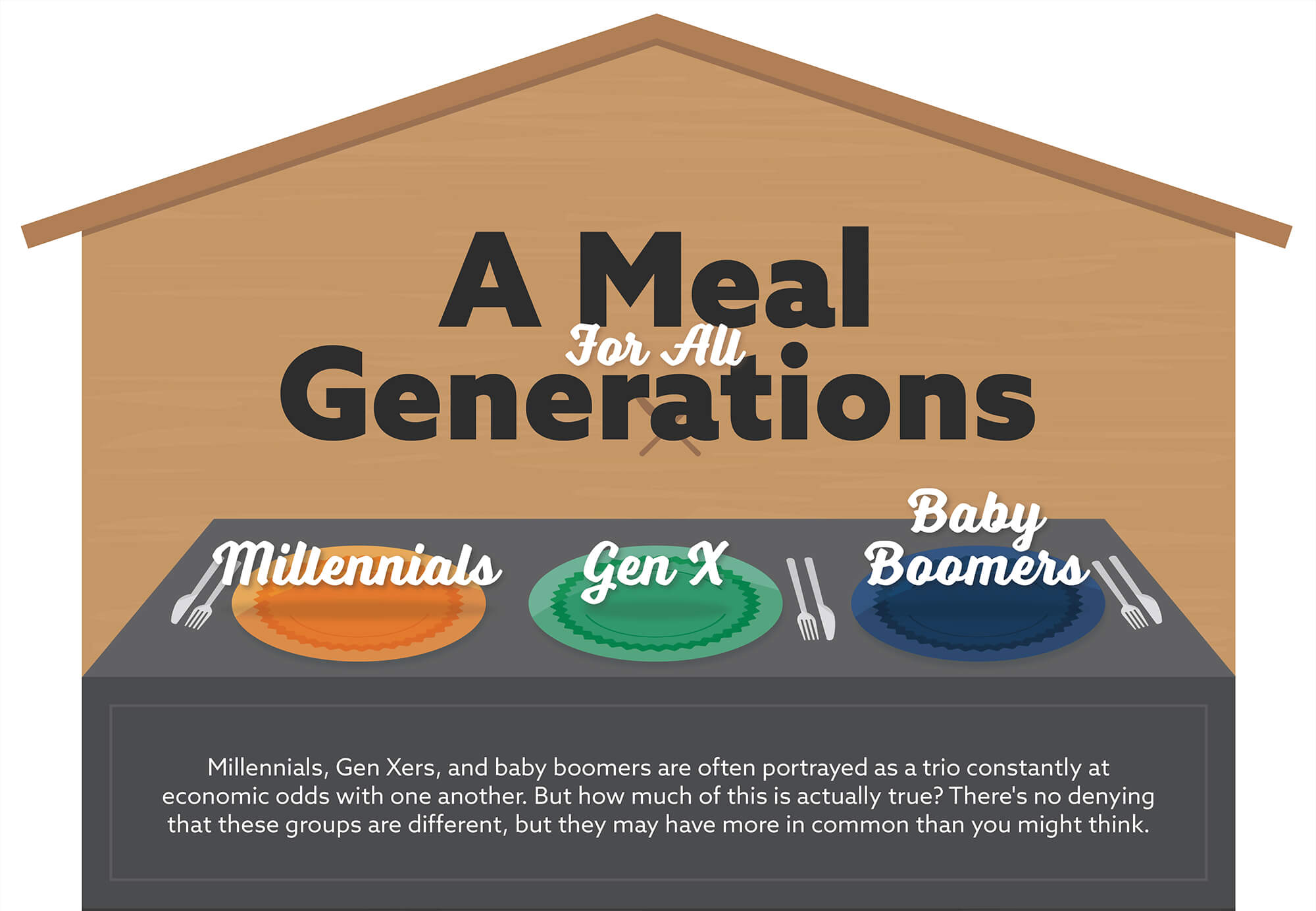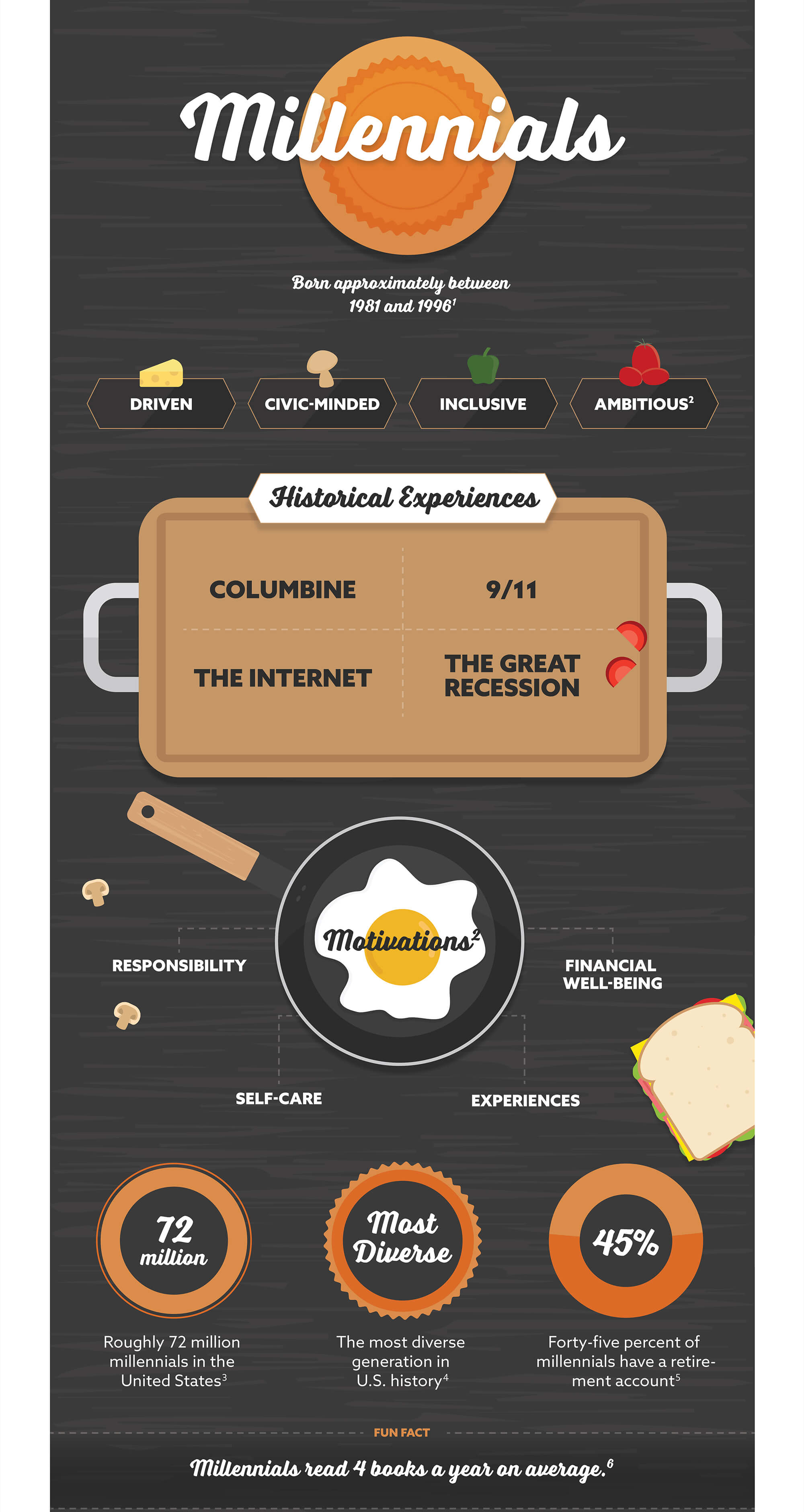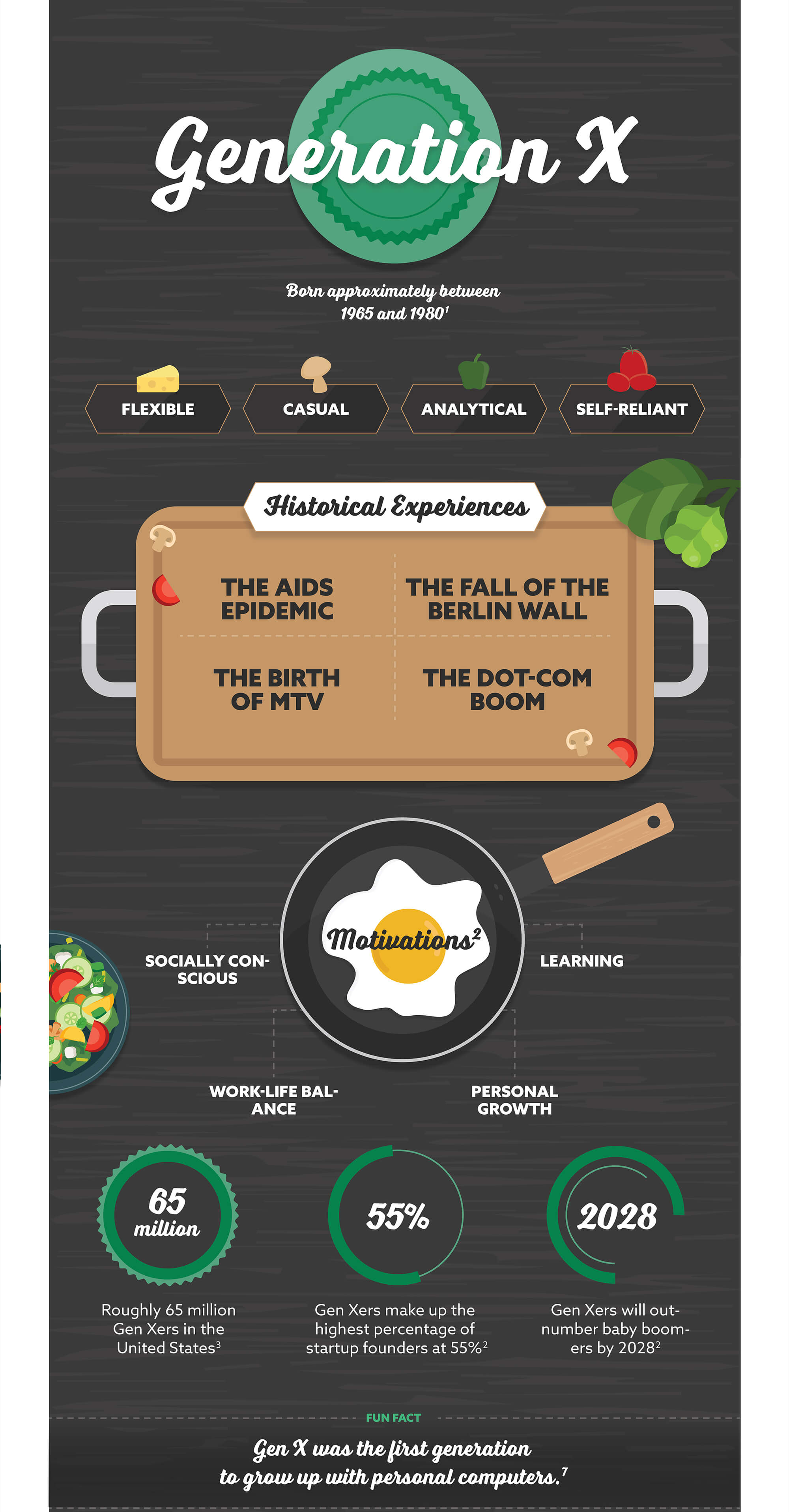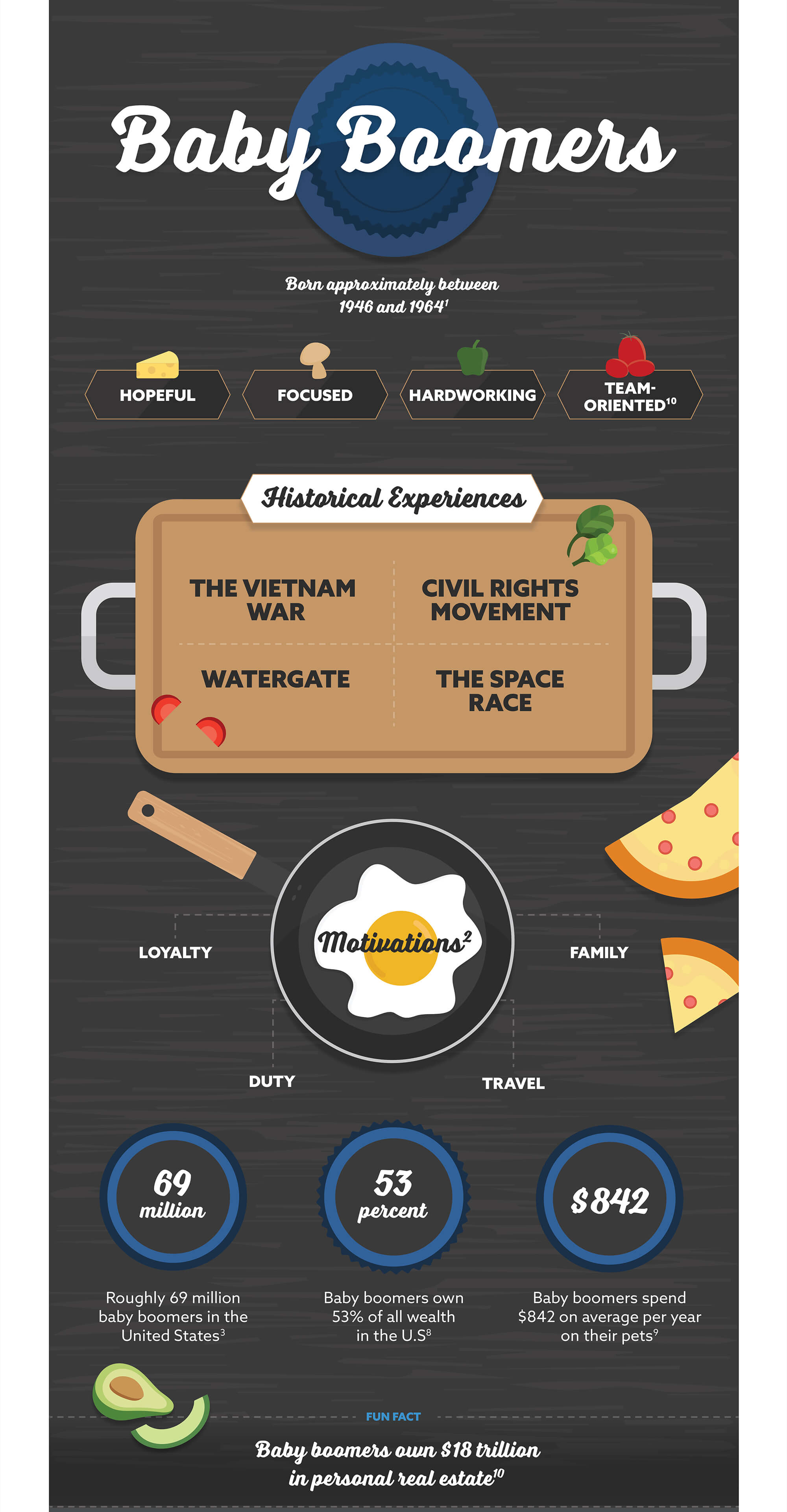 Related Content
Without a solid approach, health care expenses may add up quickly and potentially alter your spending.
Consider how your assets are allocated and if that allocation is consistent with your time frame and risk tolerance.
You can plan ahead to protect yourself and your family against the financial consequences of deteriorating health.